Advertisements
If you are looking for how to locate any Nedbank Branches in Nelspruit, South Africa then read on.
Through this post, you can find here everything you need including Nedbank branches in Nelspruit addresses and contact numbers.
Nedbank branches in South Africa are many but for this post, we shall concentrate on the branches of Nedbank in Nelspruit.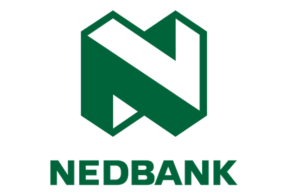 Advertisements
Full List of Nedbank Branches in Nelspruit: Address and Contact
1. Nedbank Crossing Shopping Centre Branch
Cnr Samora Machel road and Madiba road, Crossing Shopping Centre, Shop 65, Crossing Shopping Centre, Nelspruit, Mpumalanga
2. Nedbank Brown street Branch
30 Brown street, Nedbank Centre, Shop 1, Brown street, Nelspruit, Mpumalanga
3. Nedbank Mall Branch Branch
Riverside Mall, Entrance 3, Shop 11, Riverside Mall, Nelspruit, Mpumalanga
4. Nedbank Bester Street Branch
7 Bester street, Bester Street, Nelspruit, Mpumalanga
Those are all the updated list of all Nedbank branches in Nelspruit. Hope you find this information useful