PEOPLE
Ms Cosmo (born 20 April 1988 in Diepkloof) whose real name is Nonqaba Nozuko Rwaxa is a popular South African hip-hop DJ, radio presenter...
ENTERTAINMENT
Uzalo tells the story of two families in the township of Kwa-Mashu: the Mdletshe family which plays a significant role in the management of the Kwamashu...
EDUCATION
In this article, we will take a look at the necessary admission requirements to study Tourism Management at the University of South Africa (UNISA)...
LATEST ARTICLES
DJ Mlu is a South African radio DJ and radio presenter. He accidentally tripped and fell into Radio a few yrs ago on Rhodes...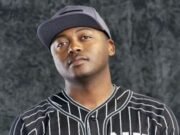 DJ Malwela whose real name is Justice Matlala is a South African radio Dj and Radio presenter who presents on Metro FM Birth Place He was...
Angie Khumalo (born 28 August 1979) is a South African radio DJ best known for her work on 5FM, originally in the 12h00-15h00 slot...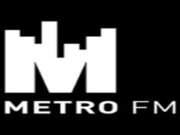 Metro FM is a national radio station in South Africa owned by the South African Broadcasting Corporation. The radio station broadcasts on FM Stereo...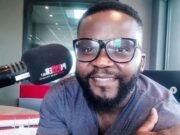 Tholi B whose real name is Rofhiwa Bologo is a South African DJ and TV presenter best known for hosting his own show on...
Phindi Gule is a South African former station manager who started her Radio career at Metro FM as a newsreader. She is no stranger...
YFM (99.2 FM) in Johannesburg, South Africa, is a "Youth" radio station. The channel, which first broadcasted in 1997, is mostly devoted to popular...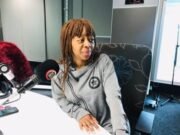 Thabiso Sikwane is a seasoned broadcaster who is currently working with Kaya FM. She is a talk show expert who is well-known for her KAYA...
Kaya FM 95.9 is a commercial radio station that broadcasts from Johannesburg, Gauteng, South Africa.The Home of the Afropolitan. Kaya FM launched in August 1997 and...
Radio Pulpit is Your Daily Companion, providing not only the most up-to-date Word of God but also perspective and insight into all facets of...