In this article, we will take a look at the necessary admission requirements for Science at the University of Witwatersrand (Wits) needed by a candidate before gaining admission in the school.
This post entails all the important things you need to know about the Admission requirements for the faculty of Science at Wits University.
You will learn about the Entry requirements for the faculty of Science in Wits. This information might change from time to time, therefore you are encouraged to check the updated information before you submit your application.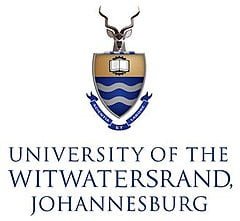 The Wits Science Faculty is one with an exceptional reputation for developing the world's finest health sciences professionals addressing issues affecting our communities.
Download the NSC requirements for the Faculty of Science here.