Advertisements
When it comes to choosing a very nice hairstyle for South African girls, Braids are every girl's favorite. Through this post, we have listed out these braid hairstyles you can totally rock in 2021.
Braids can be a simple and indulgent method to show yourself this year! Besides, it's so charming for your hair as it gives you a phenomenal chance to get them some rest! Braids can likewise shield your hair from different natural components! That's why you should take a look at the trendiest African hair braiding styles!
The South African braids hairstyles are in season and have evolved over the last couple of years. Here is a sample of pictures of South African braids hairstyles plus a brief description of the South African braids hairstyles.
1. Criss-Cross Braids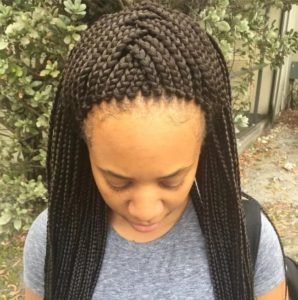 You can try to use the Chunky cornrow braids for any occasion! It can be your night out in the club or just a simple walk at the beach!
2. Braided Bun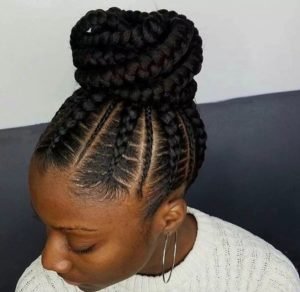 If you want to get something universal for every day then braided bun should be your top choice. These versatile braids can be your savior for any kind of occasion!
3. Braided Pony Tail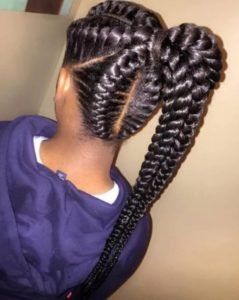 Advertisements
For everyday and party nights, Cornrow braided ponytails are perfect. This is a wonderful hairstyle which can be extremely beneficial for your hair
4. Boxer Braids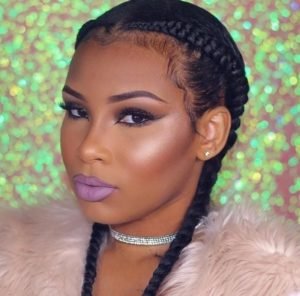 As a fitness girl or general sports girl, you need to have some boxer braids in your life. These braids have been popular for quite some time.
5. Snake braids
If you want to look just gorgeous then you need to try the snake braids. Though the idea is pretty much the same, it is not typical cornrows.
6. Ghana Braids
These braids are known to have originated from Ghana and they take different forms and sizes. The Ghanaian braids flatter women with circular faces.
7. Bob Braids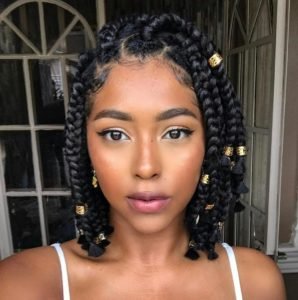 You can cut short your braids and add some silver or gold beads to make it better. This hairstyle enables you to rock a short do without cutting it.
https://www.youtube.com/watch?v=YkT6eS7Mits
Advertisements