Advertisements
Gardens Commercial High School is a coeducational inner-city secondary school in Cape Town, South Africa, with students ranging in age from 12 to 18. The school became a Business, Commerce, and Management (BCM) Focus School in 2006.
The school is a leading institution that helps students who have a strong interest, talent, or aptitude in industry, commerce, or management.
Accounting, Business Studies, Economics, and Computer Applications Technology are among the focus area subjects offered by Gardens Commercial.
Advertisements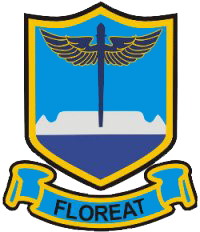 Address: Paddock Ave, CBD, Cape Town, 8000, South Africa
Phone: +27 21 465 1236
Principal: Mr Dylan Tommy
Founded: 1961
School district: District 9
School number: 021 465 1236
Number of students: 590
Grades: 8–12
Colors: White, Blue, Gold
Advertisements