University of Cape Town (UCT) readmission appeal eligibility and application procedures are explained as followed
Admission to the prestigious University of Cape Town (UCT) is expected after submitting an application, however this is not always the case since there are a number of prerequisites that must be satisfied before this can occur.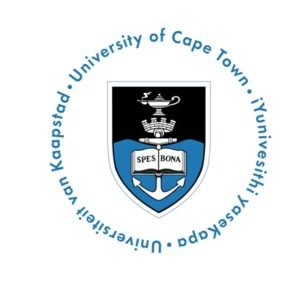 If a student is a bona fide student, he or she may have to seek for readmission at some point. In light of this, the University of Cape Town (UCT) has established a process for eligible students to request readmission. Please look through the information listed below to see if you qualify and how to apply.
Reconsideration of Admission to the University of Cape Town and Eligibility
If SUPP/DE is passed, you are eligible to continue (SUPP)
"Eligible to continue if SUPP/DE passed" 22 December 2021 can be found in PeopleSoft.
On 23 December 2021, UCT sends an email and a text message.
Please check your e-mail account at '@myuct. ac. za'.
Please visit http://www.students.uct.ac.za/students/current students/readmissions for further information.
Pay close attention to the details.
Right-click on the DOWNLOADS section and select the appeal form that applies to you.
Complete the form and upload it to PeopleSoft self-service as a single pdf containing all of your support documentation.
After SUPP/DE exams, the FEC will convene to confirm your academic standing:
If status is academically "eligible to continue "the process stops here.
The process continues if the status is "ineligible to continue."
Your appeal will be sent to the Faculty RAC by the Student Records Office. Do not include any information about your university or high school grades in your application.
The RAC will take your case under consideration.
Informing you of the RAC's decision, they will send you a letter (please see the section labeled 'Appeal Results' for details).
Our recommendation is to begin planning for your future if your appeal fails and you are denied re-enrollment at UCT. The sooner you begin making plans for 2022, the more likely it is that you will be able to transfer to a different university.