University of Cape Town (UCT) is a top-ranked university and a top choice for students who desire to study in South Africa. It is listed as one of the best universities in Africa making it a choice university for international students.
The application processes and admission requirements for international students into UCT for both undergraduate and postgraduate courses are slightly different but we will list them out for you.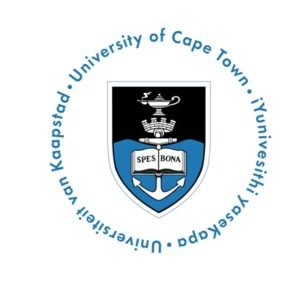 Undergraduate Application
UCT Entrance Requirements (Semester Study Application)
Transcripts: You would need the transcripts of your most recent results. It must either be in the original copy or certified copy. Also note, that your transcript must be in English.
CGPA: At UCT, you must have a minimum CGPA of 3.0. Students from countries other than the USA would be assessed using their transcripts and not CGPA.
English Proficiency Test: You would need to prove that you can speak and understand English. This is for students whose country's the first language is not English or who have studied any language other than English. You would need to bring the test score for either TOFEL, IELTS or APIEL.
Matriculation Exemption Requirement: All students must qualify for matriculation exemption which would be taken care of by UCT.
Study Permit: It is required you obtain a study permit from your home country before coming down to South Africa.
UCT Application Opening and Closing Dates
The first semester which lasts from February to June applications is opened from August 1st to November 15th.
The second semester which runs from July to November applications is opened from the first week of January to 30th of April.