These guidelines are meant to assist you in completing your application in a way that is not intimidating or taxing.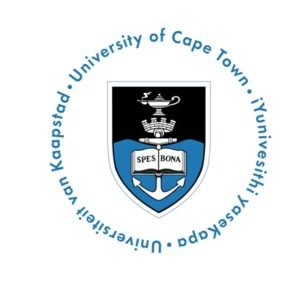 Applying to UCT? Here are some pointers to help you along the way:
As a rule of thumb
Applications for the class of 2022 will be available on 1 May and must be submitted by 31 August of that year. As soon as possible, please complete and submit your application. Late applications will not be taken into account.
Paying the Fees
In order to apply, a fee must be paid. In order to apply to a program at the Graduate School of Business (GSB), students and graduates of the University of Cape Town (UCT) must pay an application fee. For further information, please see the fee schedule.
Sending in test results and other papers
Exam results from Grade 11 through September of Grade 12 must be submitted by current students at school. Submission of these results could cause delays.
Students who are transferring should submit all of their academic records and transcripts as soon as possible.
In order to apply to the University of Cape Town, applicants must submit their documents electronically in the form of a certified electronic copy (postgraduate applicants). Please refrain from sending your materials to both of these addresses, since doing so will simply prolong the time it takes to process your application.
Keep an eye on your software's performance.
You'll be notified through email when we make any changes to your app. If you don't see an email from us, please check your spam folder. The log-in credentials we will send you once you apply will allow you to check your application status online. We are not allowed to tell you the status of your application over the phone.