Advertisements
We have gathered the official list of courses available in the University of Cape Town (UCT). So basically, we've made it very easy for you to easily view and study the requirements that you need to get into any of the listed courses offered at the University of Cape Town (UCT).
The University of Cape Town is the oldest university in South Africa and is one of the leading research universities on the African continent.
UCT has over 25 000 students, of whom 30% are postgraduate students. We offer degrees in six faculties: Commerce, Engineering & the Built Environment, Health Sciences, Humanities, Law, and Science. We pride ourselves on our diverse student body, which reflects the many cultures and backgrounds of the region.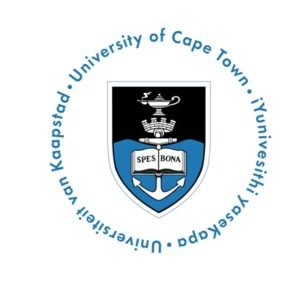 Below is the complete detail of all the undergraduate courses offered at the University of Cape Town, UCT:
Advertisements
Faculty of Commerce
The Faculty of Commerce offers the following undergraduate degrees and diplomas:
Diplomas:
Advertisements