This page is for all details regarding the University of Zululand applications. University of Zululand online applications for 2021 and applications form details are all in this post. Unizulu Online Application 2021 Applications for study at the University of Zululand in 2021 are fully online.
We specifically publish this information here today, for all people who need to know the current school fees of the University of Zululand, UNIZULU.
Please note that if you have applied for admission to the University of Zululand, UNIZULU or if you are already a student, it is advised that you know the current tuition fees for all students, and this knowledge will help you, avoiding making mistakes that will cost you your admission.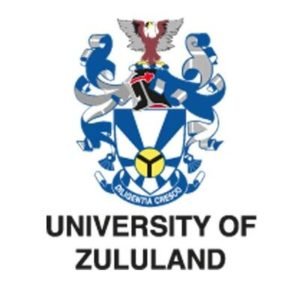 UNIVERSITY OF ZULULAND FEES STRUCTURE FOR POSTGRADUATE PROGRAMMES
Tuition and Accommodation Fees
Returning Students need to settle an outstanding debt or have a payment plan in place
CASH PAYING students need to pay R3000 Registration Fee and Resident students R4000
Please do not give cash to anyone! You need to deposit the initial registration fee at least 4 days BEFORE registration date into the University's bank account as follows:
Banking Details
Account Name: University of Zululand
Bank: ABSA Bank, Empangeni
Branch code: 632005
Type of account: Current
Account number: 1880000051
Reference: Your student number (this is VERY IMPORTANT!)
UNIVERSITY OF ZULULAND APPLICATION CLOSING DATES
– 30 August for Social Work
– 30 September for Nursing Science
– 31 October for other programmes
– Please consult the CAO booklet or website at www.cao.ac.za for application fees and the method of payment.
University of Zululand, UNIZULU Online Application.
Visit our online application webpage. You can apply using any device.