Advertisements
The NSFAS (National Student Financial Aid Scheme) is an opportunity to help students in South Africa with funding. Once the application window is open, that is the best opportunity to apply.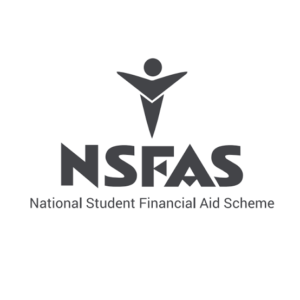 If you are a qualified student and a prospective applicant, this post is for you and we take you through step by step.
Where to Apply for NSFAS?
There are two methods of NSFAS application and they are:
By submitting application forms at the National Youth Development Agency (NYDA) centre.
Through an online application process via the NSFAS website.
To submit application forms through NYDA, you will have to visit their centre in person.
Advertisements
Before applying for the NSFAS program you must have both an email or South African ID.
How to Create a NASFAS Profile or myNASFAS Account
The steps involved are simple and short.
Make sure you have the two requirements listed earlier.
Ensure that your supporting documents for application are all complete.
Go over to their official website or portal to apply here.
You can choose to click here and directly go to the myNASFAS account creation option.
Click here to download the application & consent form.
Advertisements