Advertisements
The National Student Financial Aid Scheme (NSFAS) is a government loan and bursary fund for students who receive NSFAS support. Late in the year, students can apply and register for NSFAS, with the NSFAS closing date usually occurring in the next calendar year.
More than merely paying your tuition, NSFAS provides financial assistance to students from low-income and working-class families. Through NSFAS allowances, they'll also cover the costs of your registration, lodging, transportation, and textbooks.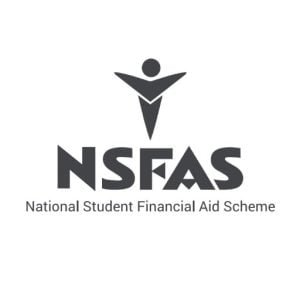 What are the NSFAS Guidelines?
The most critical factor is that your annual household income must not exceed R350 000. A household income greater than R350 000 will exclude you from receiving benefits under this scheme.
NSFAS bursary applications are typically submitted through myNSFAS by current and prospective students.
Advertisements
This is where students can keep their NSFAS allowances: in their personal wallets. Directly through NSFAS, students can withdraw or spend their allowances at any participating trader.
All of the information you need concerning NSFAS applications, allowances, and NSFAS may be found on the Careers Portal.
If you'd like to see your NSFAS statement of account, there are two ways to do so. Using your cell phone or the internet, you can check for updates.
Dial the *134*176# USSD code.
Please enter your user name and password.
Select Send from the Send menu. Query 2
View your cash balance and transactions, if you've not before.
By use of the Internet
Online nsfas wallet checking is available (nsfas eWallet),
Take a look at celbux on the app store.
Enter your telephone number and password to access your account.
The "Login" button can be accessed by clicking on it.
Click "More" in your account.
Then select "Transactions" from the drop-down menu.
You may now see the balance in your wallet.
Advertisements