Advertisements
If you are looking for how to locate any Nedbank Branches in Soweto, South Africa then read on.
Through this post, you can find here everything you need including Nedbank branches in Soweto addresses and contact numbers.
Nedbank branches in South Africa are many but for this post, we shall concentrate on the branches of Nedbank in Soweto.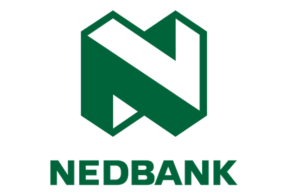 Advertisements
Full List of Nedbank Branches in Soweto: Address and Contact
1. Nedbank Boxer Jabulani Mall Branch
Cnr Koma St & Bolani Rd, Soweto
Advertisements
2. Nedbank Protea Gardens Branch
Cnr Chris Hani Rd & Alekhine St Soweto
3. Nedbank Protea Gardens Branch
Cnr Chris Hani Rd & Alekhine St Soweto
4. Nedbank Dobsonville Branch
75 Elias Motsoaledi Rd Soweto
5. Nedbank Maponya Mall Branch
Chris Hani Rd Soweto
6. Nedbank Protea Glen Branch
Cnr R558 & Protea Boulevard Soweto
Those are all the updated list of all Nedbank branches in Soweto. Hope you find this information useful
Advertisements