Strand is a seaside resort town in the Western Cape, South Africa. It forms part of the Helderberg region of the City of Cape Town Metropolitan Municipality
In this article, we will be looking at the full list of Knysna Postal Code and Strand Zip Codes of all area in one of South Africa's beautiful city. Postal codes and Zip codes in South Africa comes in four digits.
What are the postal codes and Zip codes of suburbs in Strand? We will be finding out soon enough. Below are the Strand Postal Code and Strand Zip Codes by suburbs.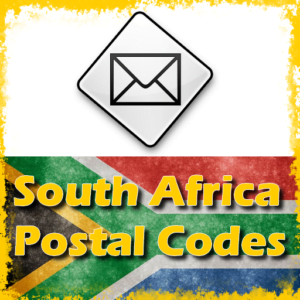 Full List of Strand Postal Code and Strand Zip Codes
| Suburb | Zip Code | Postal Code |
| --- | --- | --- |
| Broadlands | N/A | 7140 |
| Casablanca | N/A | 7140 |
| DIE BOS | N/A | 7140 |
| Duck Pond Village | N/A | 7140 |
| Duinendal | N/A | 7140 |
| Erijaville | N/A | 7140 |
| Gants Park | N/A | 7140 |
| Goedehoop | N/A | 7140 |
| Greenways | 7140 | 7140 |
| Gulden Park | N/A | 7140 |
| Gustrow | N/A | 7140 |
| Halfway Industria | N/A | 7140 |
| Harbour Island | N/A | 7140 |
| Helderberg Park | N/A | 7140 |
| Lwandle | 7143 | 7140 |
| Mountain Side | 7151 | 7140 |
| Nomzamo | 7144 | 7140 |
| Nomzamo Informal | N/A | 7140 |
| Onverwaght | N/A | 7140 |
| Rusthof | N/A | 7140 |
| Sercor Park | N/A | 7140 |
| South END | N/A | 7140 |
| Southfork | N/A | 7140 |
| Strand | 7139 | 7140 |
| Strandfontein Village | N/A | 7798 |
| Suideinde | N/A | 7140 |
| Suider Strand | N/A | 7140 |
| Twin Palms | N/A | 7140 |