Advertisements
If you are an aspirant of the University of Zululand and you're applying to the Faculty of Commerce, Administration & Law, then this post is meant for you. You'd learn everything you need to know about Unizulu Faculty of Commerce, Administration & Law.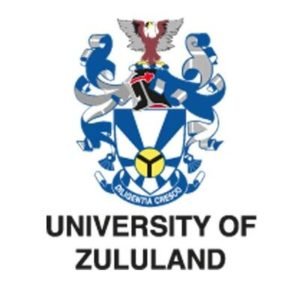 About
The Faculty of Commerce, Administration and Law is transforming into a vibrant and dynamic Faculty at the University of Zululand. The University is restructured for relevance and advocates a career-focused education with an emphasis on meeting the needs of its rural and rustic environment, as well as its commitment to commerce and industry.
The Faculty comprises the Office of the Executive Dean, a Faculty Office and six academic departments, viz, Department of Accounting (including Information Technology), Department of Business Management, Department of Economics, Department of Industrial Psychology (incorporating Human Resources Management), Department of Public Administration and the Law Departments (Private law, Public Law, and Mercantile Law).
Advertisements
All degrees and programmes of the Faculty are accredited by the Council on Higher Education (CHE) and registered with (South African Qualifications Authority (SAQA).
In addition to core academic programmes and qualifications, these departments also undertake research and provide certificated courses and training in a variety of related activities relevant to commerce, industry, government, civil society and the non- governmental sector.
The Faculty also participates avidly in community outreach and development programmes. The Institute of Local Government and Traditional Affairs, attached to the Department of Public Administration is in the forefront of education, training and development programmes within the local government sector.
Vision
To be a Faculty of choice and relevance for commerce, administration, law and the local community in ensuring a supportive and caring ethos that contributes meaningfully to the quality of life of all who live in the region of KZN, South Africa and the African continent within the global context.
Mission
To continue providing relevant qualifications, training and development needs of commerce, industry, public sector, civil society and the non-governmental sectors through partnerships and by ensuring sustainable development through knowledge production, management and research in these and related fields.
Advertisements