Opening a Standard bank account is easier than ever before. Standard Bank is one of the largest financial institutions in South Africa. The requirements for opening a bank account in Standard Bank account will vary depending on the type of account. But basically, the requirements per account are as follows: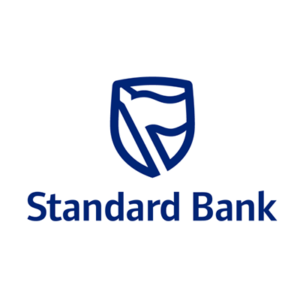 Basic transactional accounts offer:
A debit card to use for withdrawals and deposits of cash
SMS notifications of your transactions
Cell phone banking, so that you can transact from your phone at minimal cost
What you will need
SA ID book or valid passport with the relevant study/work permits
Note: Green barcoded ID book or smartcards only
Proof of residence
Note: Utility bills or a bank-letter completed by your landlord, local chief or councillor
Who can open a bank account in SA?
South African Citizens
Foreign Nationals living in SA