The life of South African musicians is in no way different from that of a regular man. However, when a South African musician dies, the loss is not felt by just their family and friends, but also fans who must have looked up to them.
Some South African musicians died just too early at their prime while some died at an old age. Here is a list of some South African musicians who lost their lives to the cold hands of death, may their souls rest in peace.
1. Lucky Dube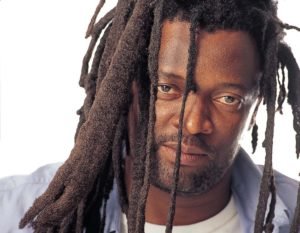 Lucky Dube was killed on 18 October 2007 by robbers at a Johannesburg suburb called Rosettenville. According to Police reports, he was shot dead by carjackers who did not recognize him and believed that he was Nigerian.
2. Brenda Fassie
Brenda Fassie collapsed at her home in Buccleuch, Gauteng, on the morning of 26 April 2004, and was admitted into a hospital in Sunninghill.
It was initially reported that she had suffered cardiac arrest but later reported that Brenda had slipped into a coma brought on by an asthma attack.
3. Mandoza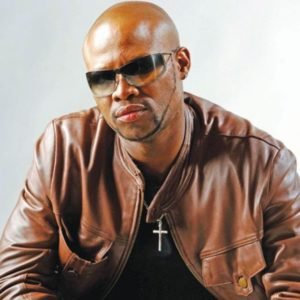 Mandoza died on the 18th of September 2016 at the age of 38. Mandoza was being treated for pharyngeal cancer and had lost his eyesight. He died in the car on his way to Charlotte Maxeke Johannesburg Academic Hospital.
4. Prokid
While visiting a friend in Johannesburg CBD, Prokid died on the 8th of August 2018 after a seizure. Media stations across the country produced tributes to him after the announcement of his death.
5. HHP
HHP was found dead in his home at Johannesburg on 24 October 2018. It was reported that he had committed suicide in what was his fourth attempt following three in 2015.
6. Flabba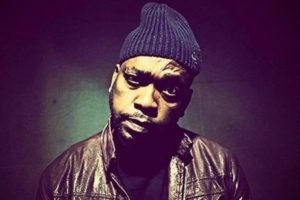 Flabba died on the 9th of March 2015, due to a fatal stab wound at his home in Alexandra, after an altercation with his girlfriend, Sindisiwe Manqele. He died at the age of 37.
7. R Mashesha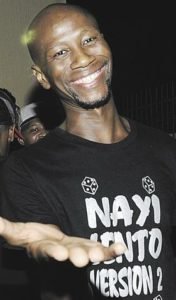 R Mashesha was a member of the award-winning kwaito group Big Nuz. He died on the 7th of August 2015, in Durban, South Africa after a long illness.
8. Lundi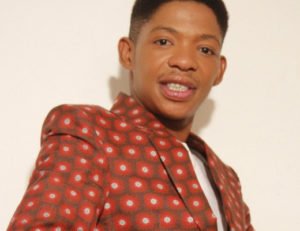 The popular South African gospel star Lundi died after a battle with stomach TB and a liver condition. It was confirmed by his family that he died on Friday morning in Edenvale hospital in Johannesburg.
9. Sfiso Ncwane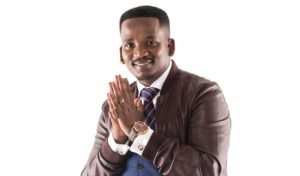 Sfiso Ncwane died on 5 December 2016. It was reported that he had kidney problems but according to his widow, kidney failure was not the actual cause of Sfiso's death. His widow reported that Ncwane had a heart attack on the morning of December 5, 2016.
10. Bojo Mujo
Bojo Mujo was a South African house musician and producer. He passed away in the early morning of January 31, 2015, after a short illness.