Advertisements
If you are looking for how to locate any Standard Bank Branches in Durban, South Africa then read on.
Through this post, you can find here everything you need including Standard Bank branches in Durban and contact numbers.
Standard Bank branches in South Africa are many but for this post, we shall concentrate on the branches of Standard Bank in Durban.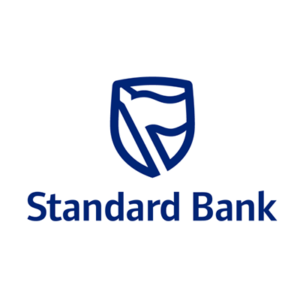 Full List of Standard Bank Branches in Durban: Address and Contact
1. Standard Bank Albert Street Branch
40 Albert Street Qualbert Center, Albert Street, Durban, KZN
Advertisements
Advertisements
2. Standard Bank Brighton Beach Branch
40 Albert Street Qualbert Center, Brighton Beach, Durban, KZN
3. Standard Bank Anton Lembede Branch
389 Anton Lembede Street, Anton Lembede, Durban, KZN
4. Standard Bank Bulwer Branch
88 Brand Road, Bulwer, Durban, KZN
5. Standard Bank Broadway Branch
17 Broadway, Broadway, Durban, KZN
6. Standard Bank Essenwood Branch
344 Ridge Road, Essenwood, Durban, KZN
7. Standard Bank Umgeni Park Branch
1 Stanhope Place, Umgeni Park, Durban, KZN
8. Standard Bank West Street Branch
369 West Street, West Street, Durban, KZN
9. Standard Bank Old Fort Branch
1 Kingsmead way, Old Fort, Durban, KZN
Those are all the updated list of all Standard Bank branches in Durban. Hope you find this information useful
Advertisements