Advertisements
If you are looking for how to locate any Standard Bank Branches in Johannesburg, South Africa then read on.
Through this post, you can find here everything you need including Standard Bank branches in Johannesburg addresses and contact numbers.
Standard Bank branches in South Africa are many but for this post, we shall concentrate on the branches of Standard Bank in Johannesburg.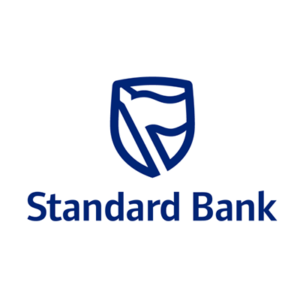 Full List of Standard Bank Branches in Johannesburg: Address and Contact
1. Standard Bank Heights Branch
Small Street, Marshalls Town, Johannesburg, Gauteng
Advertisements
2. Standard Bank Mayfair Branch
51 Hanover Street, Mayfair, Johannesburg, Gauteng
3. Standard Bank Braamfontein Branch
76 Jorrisen Street, Braamfontein, Johannesburg, Gauteng
Advertisements
4. Standard Bank Killarney Mall Branch
60 Riviera Road, Killarney Mall, Johannesburg, Gauteng
5. Standard Bank Rosebank Branch
50 Bath Avenue, Rosebank, Johannesburg, Gauteng
6. Standard Bank Jeppe Street Branch
175 Jeppe Street, Jeppe Street, Johannesburg, Gauteng
7. Standard Bank SouthDale Branch
Corner Alamein Street and Lansbsbourg, SouthDale, Johannesburg, Gauteng
8. Standard Bank Auckland Park Branch
Corner Main Road and Third Avenue, Auckland Park, Johannesburg, Gauteng
9. Standard Bank Gleneagles Branch
Corner Letaba and Orpen Streets, Gleneagles, Johannesburg, Gauteng
10. Standard Bank SouthGate Branch
Corner Columbine and Rifle Streets, SouthGate, Johannesburg, Gauteng
11. Standard Bank Selby Branch
5 Simmonds Street, Selby, Johannesburg, Gauteng
12. Standard Bank Rispark AH Branch Branch
Swartkoppies Road and Kliprivier Drive, Rispark AH, Johannesburg, Gauteng
Those are all the updated list of all Standard Bank branches in Johannesburg. Hope you find this information useful
Advertisements