Advertisements
If you wish to visit South Africa, you must have a valid visa in order to enter the country. For a visit for tourist or business, a visa will be issued and will be valid for 90 days.
Some nations are exempt from visa requirements, which implies that their residents do not require a visa to enter South Africa.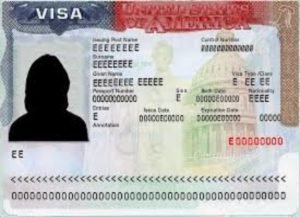 Advertisements
South African ports of entry do not provide visas, thus airline staff must insist on them before allowing passengers to board. If you enter the nation without a visa, immigration agents must place you on a flight back to your own country.
You can apply for a Visitor's Visa or a Transit Visa depending on your anticipated visit.
Advertisements