Advertisements
Herschel Girls School is a girls' private boarding and day school in Claremont, a southern suburb of Cape Town, Western Cape, South Africa.
The school is affiliated with the Anglican church, which owns the school buildings, and offers pre-nursery to grade 12.
The school was built by the Anglican Church, and the first students arrived in 1922. J W Jagger gave the money to buy the land as a loan, which he later turned into a gift.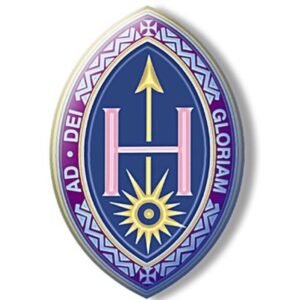 Advertisements
Address: 21 Herschel Rd, Claremont, Cape Town, 7708, South Africa
Phone: +27 21 670 7500
Founded: 16 February 1922
Colors: Blue, Pink
Motto: Latin: Ad Dei Gloriam; ("To the Glory of God")
Mascot: Hippo, Rabbit,Lemur and Reindeer
School fees: R210,000 (boarding); R110,000 (tuition)
School number: 021 650 7500
Sister school: Bishops Diocesan College 
Advertisements