Lingashoni is a South African telenovela which revolves around a businessman who returns to reclaim his life 10 years after being declared dead. The series tells the tale of a poverty-stricken farm worker who returns to his former life as a high-flying businessman after a decade-long memory loss.
Premiere episodes of Lingashoni air on 1Magic from Mondays to Thursdays at 19h30.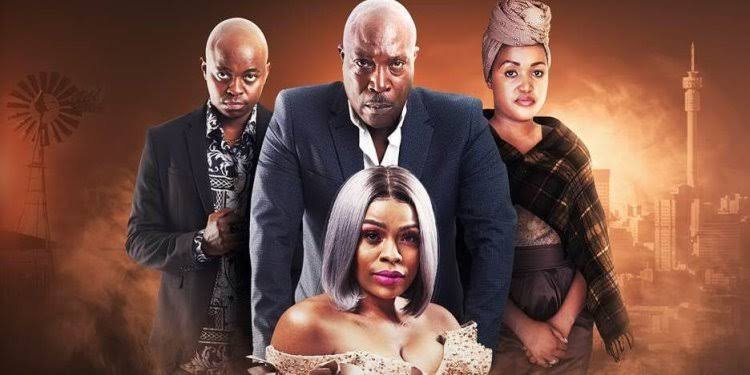 Monday 22 March 2021
Episode 1
Mandla makes a shocking discovery about his friend, his wife, his driver and it all leads to fatal consequences.
Tuesday 23 March 2021
Episode 2
A ghost from the past makes a huge return. A man's wife is hiding huge secrets.
Wednesday 24 March 2021
Episode 3
The worst person discovers Seipati's huge secret, while Mandla makes a life changing discovery. The Mchunu brothers have a run in with the police.
Thursday 25 March 2021
Episode 4
Mpumi and Donald's engagement party is going well until a surprise visitor arrives, Teboho might pay for a crime he didn't commit, NJ questions Mpumi about Donald.
---
Monday 29 March 2021
Episode 5
The return of the ghost destabilizes everyone's lives.
Tuesday 30 March 2021
Episode 6
Mandla's return throws Papi and Puleng's life into a total tailspin. Mohau and Teboho come to some cold, sobering realizations about the man they thought was their father.
Wednesday 31 March 2021
Episode 7
Puleng fears for her life when her secret is on the verge of discovery. Mandla tries to bond with his children but it doesn't go well. Seipati's life is thrown upside down.