This article is designed to help students who wish to study Nursing at Nelson Mandela University (NMU). We will be listing all you need to know about the department of Nursing in NMU.
The Department of Nursing Science was established in 1975 and forms part of the Faculty of Health Sciences at the Nelson Mandela University.
Our goal is to prepare highly-skilled, caring and committed nurse practitioners who are independent and can think critically. The graduates will use their knowledge and skills to bring about transformation and change to improve current healthcare practices.
They will also be trained to provide comprehensive health care services to individuals, families and communities in a variety of contexts.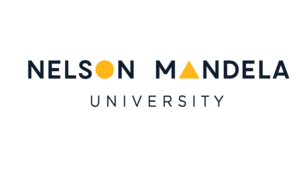 Qualifications offered
Bachelor of Nursing
Master of Nursing (Research)
Doctor of Philosophy (Nursing)
Contact Details
Address:
Room 202
2nd Floor
R Block
Summerstrand Campus (North)
Contact:
Phone: +27 (0) 41 504 2122
Phone: +27 (0) 41 504 3087
Fax: +27 (0) 41 504 2616
Email: [email protected]