Advertisements
Thembi Siweya is a South African politician,  youth activist and philanthropist who serves as a Deputy Minister in the Presidency of South Africa.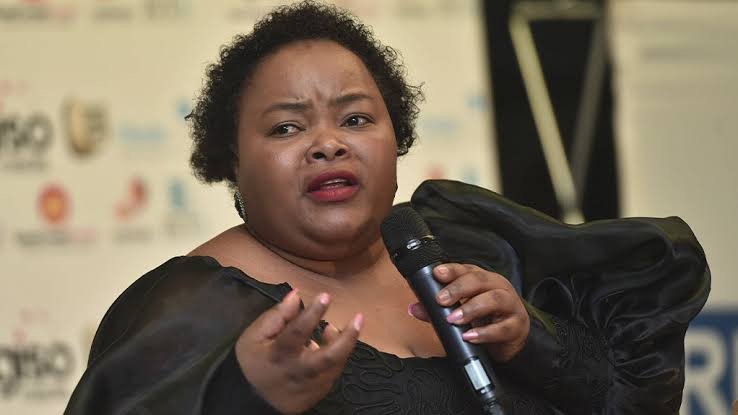 Thembi Siweya Education
Siweya matriculated in Saint Morgens English Medium School in Mokopane Limpopo province then went on to obtain a Bachelor's degree from the Medical University of South Africa. She is also running an MBA program in the same school.
Thembi Siweya Career
She was a member of the ANCYL Provincial Task Team's (PTT) Communications Sub-Committee in 2013. Since 2015, she has served on the African National Congress Youth League's (ANCYL) National Executive Committee (NEC).
Advertisements
Siweya is a professional communicator who has worked in the communications field as a civil servant and politician. Between 2007 and 2010, she served as a spokesperson for the Limpopo Youth Committee. Between 2010 and 2016, she worked in the Limpopo Premier's office as a Communications Manager.
Thembi Siweya Net Worth
Siweya has an estimated net worth of $200 000.
Twitter
Advertisements