In this article, we will take a look at the necessary admission requirements for Finance at the University of Witwatersrand (Wits) needed by a candidate before gaining admission in the school.
This post entails all the important things you need to know about the Admission requirements for Finance at Wits University.
You will learn about the Entry requirements for Finance in Wits. This information might change from time to time, therefore you are encouraged to check the updated information before you submit your application.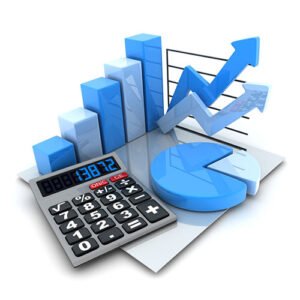 Finance is the science of managing money. This involves two broadly related activities:
The management of money by businesses (corporate finance), government (public finance), and individuals (personal finance); and
The process of acquiring the funds needed to operate successfully.
Finance is the engine of all economies and stock markets and is central to their success (or failure).
Some of the topics you will study include investments, equity and debt, assets and liabilities, credit, mergers and acquisitions, dividend policy, initial public offerings (IPOs), and financial regulations and decision-making.
To find out more about Wits BCom Finance, click here.
Wits University Entry Requirements for Finance
APS
39+
English Home Language OR First Additional Language
Level 5
Mathematics
Level 5
Wait-listing
Applicants with an APS of 35-38, as well as English Level 6 and Mathematics Level 6, will be wait-listed subject to place availability.