In this article, we will take a look at the necessary admission requirements for Pharmacy at the University of Witwatersrand (Wits) needed by a candidate before gaining admission in the school.
This post entails all the important things you need to know about the Admission requirements for Pharmacy at Wits University.
You will learn about the Entry requirements for Pharmacy in Wits. This information might change from time to time, therefore you are encouraged to check the updated information before you submit your application.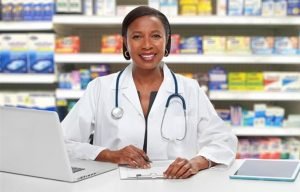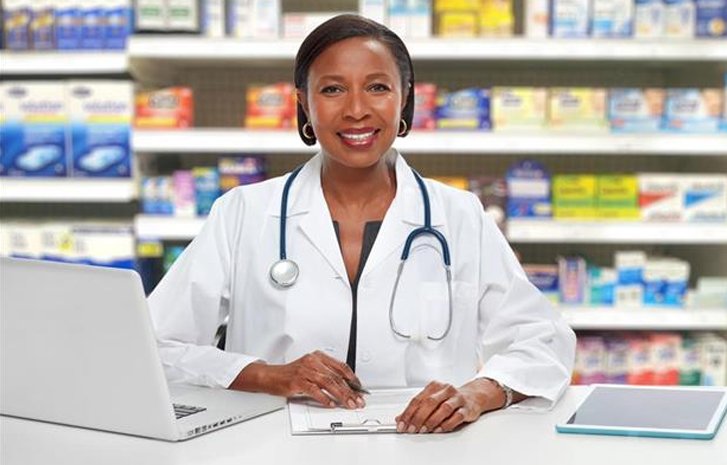 Pharmacists screen people for early signs of disease, using advanced methods to provide sound pharmaceutical care. They are also specialists in the formulation, manufacture, storage, dispensing, counselling, and controlling of medicines. They provide advice on medications used to treat illnesses and ensure optimal drug therapy.
Clinical pharmacy involves screening patients for chronic diseases and implementing appropriate care and advice to improve patient outcomes.
You will learn how to screen for chronic diseases through our Screening and Testing Programme for Pharmacy Students (STEPPS) and in our Clinical Pharmacy programme, which uses state-of-the-art screening equipment.
Pharmaceutical research pharmacists research and develop new, safer, more effective medicines.
As a Wits Pharmacy graduate, you will be exposed to cutting-edge global research and distinctive research-led pharmacy education from our Wits Advanced Drug Delivery Platform (WADDP) unit, as well as aseptic concepts in Pharmaceutical Microbiology and Natural Products development.
Wits University Entry Requirements for Pharmacy
English Home OR First Additional Language
Level 5
Mathematics
Level 5
Life Sciences AND/OR Physical Science
Level 5
The Faculty of Health Sciences uses a composite index score to guide applicant selection. This includes:
Your matric academic results for five subjects: English, Mathematics, Physical Science/Life Sciences, and the best two other subjects. We consider the percentage achieved, not the symbol.
National Benchmark Test (NBT) scores
All applicants must write the NBT.