Have you ever been caught in the dark because you didn't have time to top up on electricity at your local store? You can buy prepaid electricity using Nedbank Online Banking. It is easy and convenient.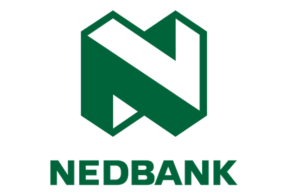 Get started with our step-by-step guide to buy prepaid electricity using Online Banking
Step 1: Log into Online Banking and click on Buy, and then on Purchase under Electricity.
Step 2: Enter a recipient name and choose what you want to do. Enter the meter number and click on Next.
Step 3: Enter the amount and select the account from which you want to pay. Click on Next.
Step 4: Enter the reference and select a notification type and click on Next.
Step 5: Review your purchase and click on Buy. You will now be able to download the voucher number.