Never get caught in the dark again as you can buy prepaid electricity using the Nedbank USSD. It is easy and convenient.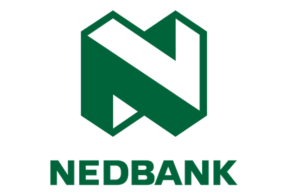 Get started with Nedbank step-by-step guide to buy prepaid electricity by dialing *120*001#
Step 1: Dial *120*001#. You will then see the Welcome page.
Step 2. Choose your login option and enter your login credentials.
Step 3: From the main menu, choose Electricity.
Step 4: If you have not accepted our latest terms and conditions yet, choose Accept.
Step 5: Choose Buy electricity.
Step 6: Then choose the account from which you want to pay.
Step 7: Choose the recipient whom you'd like to buy electricity or enter the meter number.
Step 8: Then enter the amount you want to buy.
Step 9: You will then see a confirmation message. If you are happy with the details, choose Confirm. You will then get an SMS with your voucher code.
Note: Screen options may differ depending on your profile.