Die Sentrum is a South African telenovela centered around a helpline call centre and follows eight counsellors who help callers with their troubles. These include alcoholism, domestic violence, the desperate search for love and secret lifestyles. It also showcases the issues of the counsellors and how they help themselves.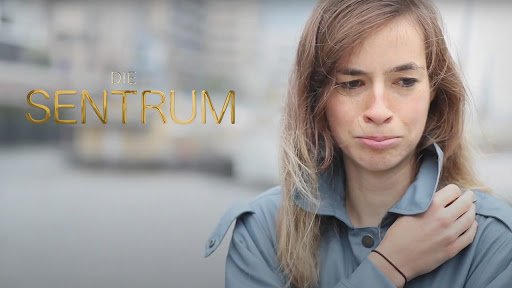 Premiere episodes of Die Sentrum air on SABC2 on Thursdays and Fridays at 18h00.
Thursday 6 May 2021
Episode 9 
Pam is stunned by Darren's secret life. Buhle is excited about her job interview at the centre, while Muzi and Rochelle butt heads.
Friday 7 May 2021
Episode 10 
A young woman becomes the victim of a sex video. Will our counsellors be able to help her? Lucas becomes worried about the tension between Kelly and Nathan, while Pam gives Darren an ultimatum.
---
Thursday 13 May 2021
Episode 11 
Rochelle goes against Kelly's instruction and the women have a fallout. Buhle assists Darren with a difficult call.
Friday 14 May 2021
Episode 12
Darren tries to adapt to his new life but misses his son terribly. Muzi gets frustrated by Nicola's secrecy, while Imaad butts heads with his father about his future.
---
Thursday 20 May 2021
Episode 13
Kelly decides to do everything in her power to help Victoria. Imaad arrives at the call centre and everyone is mystified. It becomes clear that Buhle is not entirely truthful about her circumstances at home.
Friday 14 May 2021
Episode 14 
Muzi relationship with Nicola becomes shaky, Naomi anxiously waits for her the photographs and Darren's personal life affects his work.
---
Thursday 27 May 2021
Episode 15
Muzi's love life is way more complicated than he realizes. Naomi gets an apartment and a car, free of charge, or is it? Zade is disappointed by his father.
Friday 28 May 2021
Episode 16
Kelly thinks Imaad is ready to take a call on his own. But things don't turn out the way they expect. Kobus wants to meet Riri after the show.