Advertisements
Element Six South Africa is inviting all suitable applicants to apply for Bursary Programme for 2020 financial year.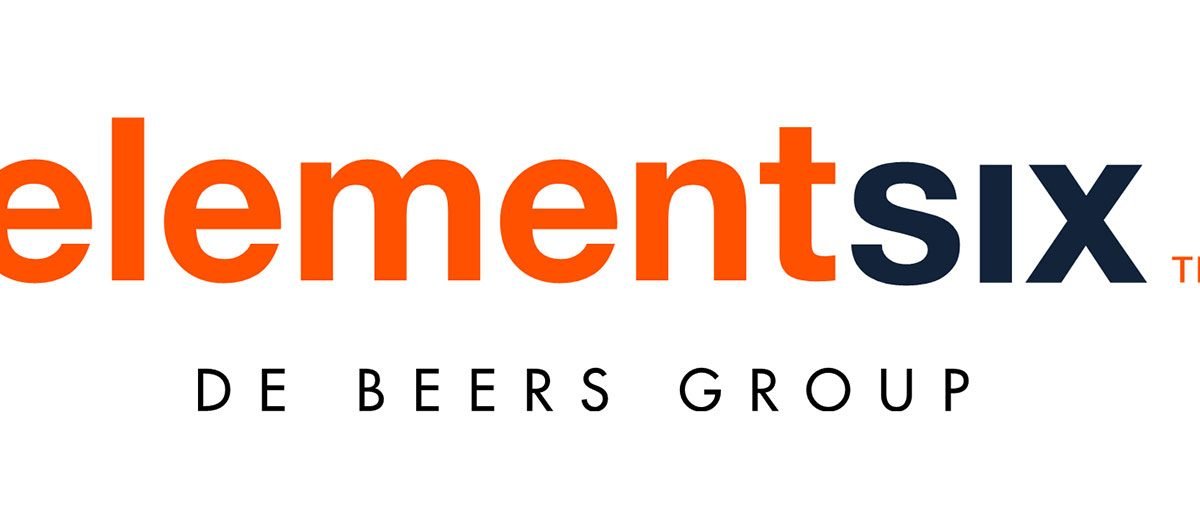 Bursary Application Closing Date: 19 March 2020
Bursary Location: Springs, Gauteng
Bursary Provider: Element Six South Africa
Advertisements
Each year, E6 awards bursaries to students in the following fields of study:
Chemical Engineering (BEng/ BSc)
Industrial Engineering (BEng/ BSc)
Mechanical Engineering (BEng/ BSc)
Metallurgical Engineering (BEng/ BSc)
Electrical Engineering (BEng/ BSc)
Electronic Engineering (BEng/ BSc)
Physics (BSc)
Finance (BCom)
ELIGIBILITY REQUIREMENTS
Applicants must satisfy the following minimum entry criteria before applying (please note that failure to satisfy all the requirements will lead to your application not being considered):
Advertisements
South African citizen
Completed Matric
Currently studying full-time within one of the aforementioned fields of study
Currently studying at a University in South Africa
Have a strong academic record
Interested in pursuing a career within the Engineering/ Science/ Commerce sector
HOW TO APPLY FOR THE BURSARY
Applications must be done online at: http://www.e6.com/en/Home/About+us/Careers/Current+Vacancies/
Submit clear copies of the following supporting documentation along with your application (the submission of these documents is compulsory – if any items are missing, your application be disregarded):
ID document (certified copy)
Matric certificate (certified copy)
Full tertiary academic record to date (certified copy)
Proof of registration at a South African University
Proof of acceptance to study
Full Curriculum VitaeClosing date28 February 2020
If you have not heard back from E6 within 2 weeks of the bursary application deadline, please accept that your application has not been successful.
About Element Six
Element Six is a global leader in the design, development and production of synthetic diamond and tungsten carbide supermaterials. Part of the De Beers Group, we employ over 1,900 people. Our primary manufacturing sites are located in the UK, Ireland, Germany, South Africa, and the US.
For latest South African Government Departments, Municipalities, Parastatals Jobs / Vacancies visit workforgov.co.za
Advertisements