The E16 error is a common error on DSTV that usually appears as a result of an expired subscription though it sometimes shows despite having an active subscription. In the case of an active subscription, here's how to clear the E16 error and restore viewing on your DSTV decoder.
Through this post, you will learn how you can clear this E16 error when you have an active subscription running so that you can keep on enjoying your DSTV entertainment experience.
The first step you have to take is to power on your decoder. After taking this step, you can clear the E16 error on your TV screen using either of these methods.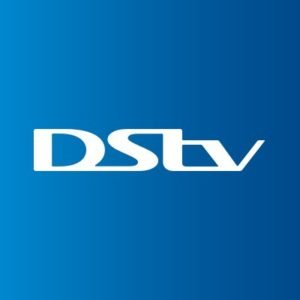 CLEARING DSTV E16 ERROR VIA SMS
To clear the E16 error on your DSTV decoder via SMS, simply follow the guide below:
After making a payment simply SMS the word RESET along with your SMARTCARD NUMBER to 30333. This sends a message to DStv to reset your decoder and clear the error message.
For example, SMS RA 1234567890 to 30333 Where 1234567890 is your DStv smart card number
CLEARING DSTV E16 ERROR ONLINE
Go to the DSTV.com website
Enter in your Smart card number, select the type of Error code you choose to clear "E16" in this case
Enter the captcha code then click "Fix Error"