Today, we check out the official tutorial on how to pay/subscribe/renew your DSTV subscription using Nedbank and enjoy a lot of channels football matches, reality shows, Zee-world and many others. It is fast, effective and stress-free.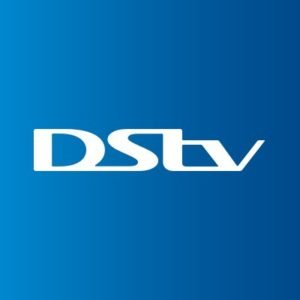 If you bank with Nedbank, you can now pay your DStv subscription and top up your BoxOffice account from your mobile.
Simply dial the following number and follow the steps to pay.
How to pay for DSTV via Nedbank USSD
Dial *120*002#
Reply 1 for login
Enter your profile number followed by your pin
Reply 2 for payments
Reply 2 for bank approved beneficiaries
Select debit account
Enter the first three letter of the beneficiary name (DStv)
Reply 2 for DStv subscription
Enter the statement description (you can find this on your statement)
Enter the beneficiary's statement description (DStv reference/account number)
Enter the amount you want to pay
Choose the notification type (this is for the beneficiary)