Who is the richest author in the world currently? If you are familiar with the success story of the Harry Potter series, your answer will be no other person than the brain behind the Harry Potter series, if you don't know her, she is J.K. Rowling.
Given the success story of Harry Potter, who then occupies the number one spot in the list of the top richest authors in the world; if not J.K. Rowling herself, find out in this article, as we review some of the richest authors in the world.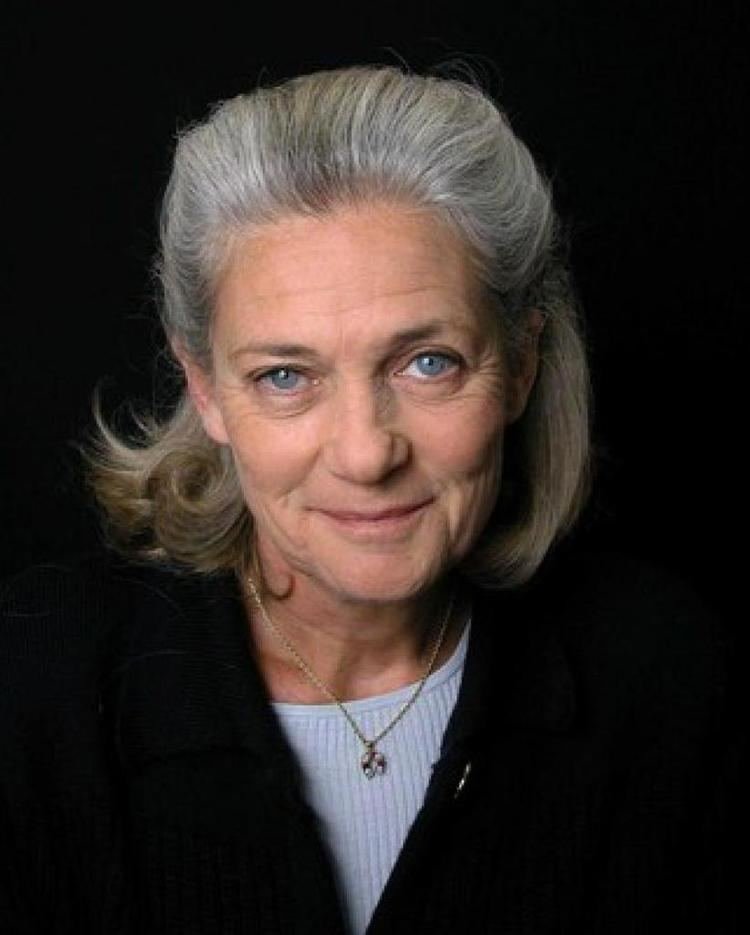 Richest Authors in the World 2020
1. Elisabeth Badinter – Net worth: $1.3 billion
Born in Boulogne-Billancourt, France, Elizabeth Badinter is an Author, philosopher, historian and a professor. She is popularly known for her Literary works in humanities and women's history.
Badinter is an advocate of liberal feminism and women migrant workers' rights in France and largest shareholder of Publicis Groupe, a multinational advertising and public relations company.
2. J.K. Rowling – Net worth: $1 billion
Popularly known for the Harry Potter and Cormoran Strike series, the alma mater of the University of Exeter is the number 2 richest author on our list.
Rowling is also a film producer, television producer, screenwriter, philanthropist, and her genres include; Fantasy, drama, young adult fiction, tragicomedy, crime fiction.
3. James Patterson – Net worth: $560 million
The alma mater of the Manhattan College and Vanderbilt University is popularly known for the Alex Cross series, Women's Murder Club series, Maximum Ride series, Michael Bennett series, Middle School series, I Funny series.
His work is based on Mystery, young adult fiction, thriller, comedy, realistic fiction, romance.
4. Stephen King – Net worth: $400 million
Described as the king of Horror, Stephen Edwin King writing is based on Horror fantasy, supernatural fiction, drama gothic, genre fiction, dark fantasy, post-apocalyptic fiction, crime fiction, a suspense thriller.
He has published 61 and six non-fiction books, and he has sold more than 350 million copies.
5. Nora Roberts – Net worth: $390 million
Nora Roberts is the first author to be inducted into the Romance Writers of America Hall of Fame. She has written more than 225 romance novels, and her work is based on Romance, fantasy, and suspense.
6. Danielle Steel – Net worth: $310 million
Danielle Fernandes Dominique Schuelein-Steel is the fourth bestselling fiction author of all time, selling over 800 million copies.
She has written 179 books, including over 146 novels and her work is based on Romance and Contemporary. Her books have been translated into 43 languages, with 22 adapted for television.
7. Barbara Taylor Bradford – Net worth: $300 million
Barbara Taylor started her career in 1979 when she published her first work titled A woman of substance and has sold over 30 million copies worldwide.
Since her first book in 1979, she has written 28 more books, have sold more than 92 million copies worldwide in more than 90 countries and 40 languages.
8. John Grisham – Net worth: $220 million
Grisham's work is based on Legal thriller, crime fiction, Southern Gotic, Baseball and football. John Ray Grisham Jr who is also an attorney, politician, and activist, published his first work in June 1989, titled A Time to kill.
Eight of his other novels have also been adapted into films: The Chamber, The Client, A Painted House, The Pelican Brief, The Rainmaker, The Runaway Jury, Skipping Christmas, and A Time to Kill
9. Jeffrey Archer – Net worth: $195 million
Archer started his career as a writer in 1976. Prior to that time, he was a Member of Parliament (1969–1974) but did not seek re-election owing to a financial scandal that left him almost bankrupt. He has sold over 330 million copies worldwide, and his work is based on Thriller and drama.
10. Dan Brown – Net worth: $178 Million
Sitting on the tenth position is no other person than the Davinci code writer, which has been into a film.
His work the Davinci code is not the only job that been adapted into a movie, write-ups like Angel and Demons and inferno has all been adapted into a movie. His work is based on Thriller, adventure, mystery, conspiracy.