In this article, we will take a look at the necessary admission requirements for Industrial Engineering at the University of Witwatersrand (Wits) needed by a candidate before gaining admission in the school.
This post entails all the important things you need to know about the Admission requirements for Industrial Engineering at Wits University.
You will learn about the Entry requirements for Industrial Engineering in Wits. This information might change from time to time, therefore you are encouraged to check the updated information before you submit your application.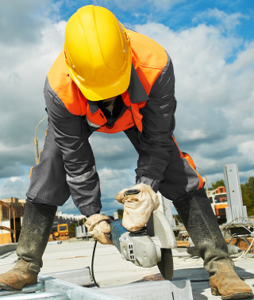 The Bachelor of Science in Engineering – Industrial Engineering (BSc Eng Industrial) is a 4-year full-time course. The first two years of study are common to the three branches taught in the School – Mechanical, Industrial and Aeronautical Engineering.
From the third year onwards the curriculum becomes more focused on specific Industrial Engineering theories, principles and tools.
Wits has a strong history of collaboration with industry and other world-class institutions. This enables students to tackle realistic projects within the industry from the third year onwards.
In the final year, the second half of the year is dedicated to project work (design and research). These projects are often industry-related whilst others are at the forefront of the School's research, and frequently lead on to postgraduate study.
Wits University Entry Requirements for Industrial Engineering
APS 42+
English Home Language OR First Additional Language
Level 5
Mathematics
Level 5
Physical Sciences
Level 5
Wait-listing
Generally, applicants who achieve Level 6 in English, Mathematics, and Physical Science stand a greater chance of being accepted.