Advertisements
Jaey Price (born 9 September 1997) whose real name is Philasande Musawenkosi Ntombela is a South African Recording Artist from Durban, KwaZulu-Natal best known for his single, "Exalt" released in October in the year 2019.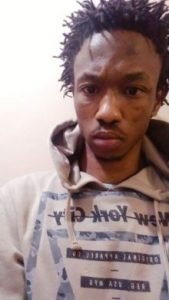 Jaey Price Age
He was born on the 9th of September 1997 in Durban, KwaZulu-Natal, South Africa. As of 2023, he is 26 years old and celebrates his birthday on September 9th every year.
Career
In 2020 he released an EP titled "18" in May which has other artists featured, the most popular song is "Wateva", the beat was made by Junior X.
Advertisements
His 2021 mixtape titled "Price Planet 888" was released in April, it is his 4th mixtape. Shortly after dropping the 2021 mixtape, he put out a single "That Okay!".
In May 2021 on the 16th, Jaey Price dropped his 2nd EP, a project with 2 tracks. Jaey is very fluent in English and IsiZulu. He has associated with other South African hip hops/trap artists and producers in the country and has established himself as an artist.
Net Worth
He has an estimated net worth of $10,000 which he has earned as a musician.
Social Media links
Facebook – http://www.facebook.com/jaeyprice
Twitter– http://www.twitter.com/_jaeyprice
Advertisements