Khaya Mthembu (born in Empangeni, KwaZulu-Natal) is a South African actor known for his starring role as Skroef in the comedy-drama film and television series uSkroef noSexy.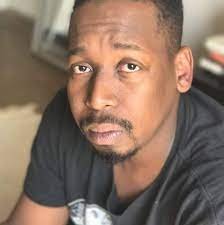 Career
His desire to pursue the arts led him to pack his belongings and leave the safety of his parents' home in search of a dream.
At Rhodes University, Khaya studied acting and contemporary performance. He also studied at Johannesburg's AFDA film school.
On Sika, he portrayed Sebe, a guy who discovers his wife in bed with another man, and it was some of his best acting.