Advertisements
The Estate is a South African television series set in Echelon Estate, a gated community with a golf course, clubhouse, gym, and all the facilities that such estates provide.
A neighbouring Thembalethu township community puts up a land claim against the estate and this raises themes of identity and heritage, truth vs lies, money (old and new), historical disempowerment and the fight for true economic freedom. Premiere episodes of The Estate air from Mondays to Fridays at 19h00.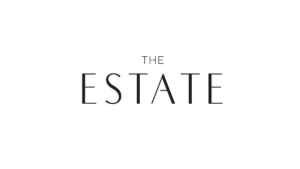 Monday 1 August 2023
Episode 257
Advertisements
Lwandle struggles to come to terms with the reveal of her biggest secret. Karabelo and Lesiba celebrate and Khulekani receives disturbing news.
Advertisements
Tuesday 2 August 2023
Episode 258
Castro stares death in the face, Khulekani has bad news for the TLA and Lesiba and Karabelo spring a surprise on everyone.
Wednesday 3 August 2023
Episode 259
Lwandle is shocked by Khulekani's latest manipulation, Castro passes the baton to Nkedama and Karabelo makes a drastic decision.
Thursday 4 August 2023
Episode 260
Finale! 
Castro delivers his final speech to the people of Azania, Lesiba and Karabelo's plans hit a roadblock. Jo is rewarded and makes a life-changing decision. Lwandle's worst fears come true.
Advertisements