What images come to mind when you think about South Africa?The first thing that springs to mind, if you're like most people, is the country's diverse and rich culture.
South Africans are a proud and hardworking people with a long and illustrious history. However, you are unlikely to think about that while calculating the cost of living in South Africa.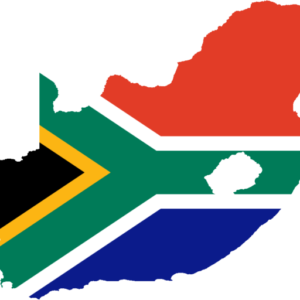 South Africa consistently ranks first in cost-of-living surveys when compared to other African countries. South Africa, on the other hand, is one of the most affordable locations in the world when compared to other rising markets.
But, in reality, how much does it cost to live in the Rainbow Nation?
If you're a young working adult or a possible expat considering accepting a job offer in South Africa, you're probably wondering how much money is "appropriate" for someone your age.
Obviously, the answer is very dependent on your personal ideals and lifestyle.
If you question a 40-year-old man who is content to live with his parents and rarely leaves the house for anything other than work, he will give you a different answer than a socialite who believes you need the latest BMW and a Sandton flat to prove you have "made it" in life.
Whether you are relocating to South Africa from another nation or a local considering leaving your parents' home, your most significant cost will be housing, whether you rent or buy.
If you rent, set aside R5,000 to R13000 per month; if you buy, set aside R1,300 to R2,000 per month
You must also consider Moving costs, basic repairs and maintenance, obtaining utilities, rates and levies, security, insurance, furniture and electronics, transit costs or the purchase of a car, commuting, daily expenses, and groceries.
If you are moving to South Africa, you need to know what to expect in terms of the cost of living.
In South Africa, It takes a lot of money to live the life one desires.