Mbali Ntuli (born 28 March 1988 in KwaZulu-Natal) is a South African politician who currently serves as a member of the KwaZulu-Natal Legislature.
Mbali also serves as the DA KZN Spokesperson on Cooperative Governance and Traditional Affairs (CoGTA).
She is the former Provincial Campaigns Director for the party in KwaZulu-Natal.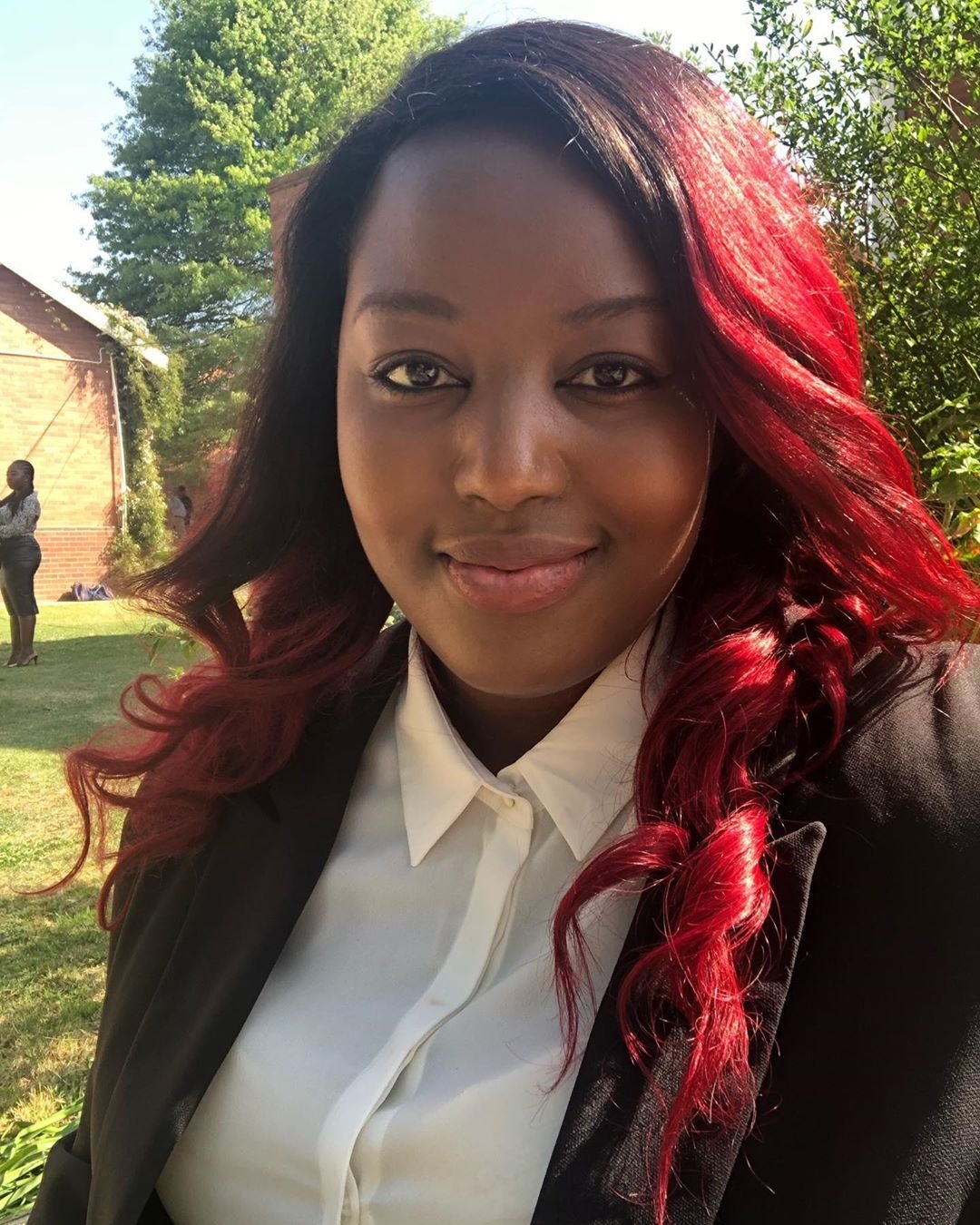 Mbali Ntuli Age
She was born on the 28th of March 1988 in KwaZulu-Natal, South Africa. As of 2020, she is 32 years old.
Mbali Ntuli Early Life
Ntuli grew up in La Lucia, KwaZulu-Natal. she went through a lot in her early life, losing her father at the age of 8 and survived three assassination attempts. Her father was Big Ben Ntuli, the founder of the KwaZulu-Natal Taxi Association.
Mbali Ntuli Education
Ntuli attended Wykeham Collegiate boarding school in Pietermaritzburg. She went on to Rhodes University where she obtained a Bachelor of Social Science degree.
Mbali Ntuli Husband
Ntuli's husband is Sandile Hadebe. They have a child together.
Mbali Ntuli Daughter
Ntuli welcomed a beautiful baby girl in March 2019. Her daughter's name is Sarabi YithiAmahlubi Hadebe.
She stated that the birth of her daughter was the greatest gift given to her by the universe.
"My beautiful daughter Sarabi YithiAmahlubi Hadebe. I'm loving the adventure we are having together with your dad as a family.
I love that I already know you and you make me so happy to have waited for you," Ntuli said.
Mbali Ntuli Political Career
| Year | Political Role |
| --- | --- |
| 2008 | Graduated from the DA Young Leaders programme |
| 2008 | DA's Provincial Youth Chairperson in KwaZulu-Natal |
| 2010 | Chairperson of the Federal DA Youth |
| 2011 | Councillor for the Community of Inanda, eThekwini Municipality |
| 2013 | DA Youth Federal Leader |
| 2014 | Elected to the KwaZulu-Natal legislature |
| 2018 | DA's Provincial Campaign Director (PCD) |
| 2019 | DA's Spokesperson on Cooperative Governance and Traditional Affairs |
| 2020 | Announced she would contest the position of the DA Federal Leader at the upcoming Federal Congress |
Instagram
Twitter