The Standard Bank of South Africa Limited popularly known as Standard Bank is a South African financial services groups and is by assets Africa's biggest lender. The bank was founded 15 October 1862 and the company's corporate headquarters, Standard Bank Centre, is situated in Simmonds Street, Johannesburg.
The Standard Bank Cellphone Banking does not require any sign-up fee or monthly subscription fees. Standard network rates apply when registering.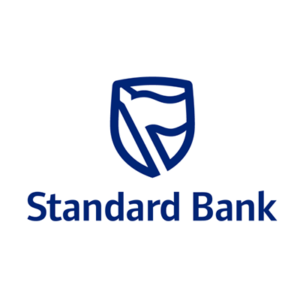 Standard Bank USSD Code
Dial: *120*2345# and follow the prompts to register
For access to General Banking, Instant-Money, Apply for a Personal Loan Offering or find an AccessPoint locator.
Activate cellphone banking with your card number and online banking password
Dial: *130*2345#
For access to Quick Prepaid Top-Up service
Additional Benefits of Standard Bank Cellphone Banking
Create Instant Money Voucher
Purchase Prepaid
Buy prepaid airtime, data and electricity for yourself or for anyone else
Pay bills and municipal accounts
Transfer Between Accounts
View Account Balances
Available 24/7
Usable on any cellphone
Low network charges
No monthly subscription fee
Plus, if you initiate 3 transactions a month, you will earn 50 rewards points monthly, provided that you are registered for UCount Rewards
Pay anyone who banks with us using their cellphone number
Play LottoTM and PowerBallTM
Send Instant Money to anyone with a cellphone in SA
Check balances
All these Standard Bank codes are very easy to use. All you need to do is just dial *120*2345# or *130*2345# on mobile phone and you will see the different options. Just select the one that suits the transaction you want to carry out. It's that simple.