Having problems with your NSFAS User profile? If so, please reset your password to gain access to your account! This post will instruct you on how to unlock your NSFAS UserProfile password. 
If your NSFAS user profile has been locked for one reason or another, and you are having difficulty unlocking it, the simple steps outlined below will help you unlock your NSFAS user profile once and for all.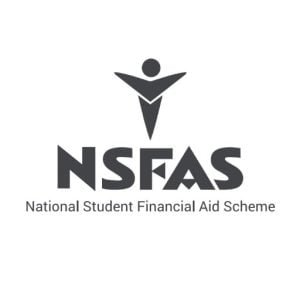 Unlock your profile by using a laptop or PC and the most recent version of Chrome. Please click on the Forgot Password option and follow the onscreen instructions to reset your password.To unlock your NSFAS user profile, follow the steps outlined below: 
• Go to https://my.nsfas.org.za/Application/recovery.jsp to recover your data. 
Enter your ID number and click Submit (If you receive the message UserProfile does not exist, you will need to re-register).
• Please check your email for further instructions. 
• Select "I can't remember my password" from the dropdown menu and click "Submit." 
Your account will be unlocked immediately if you enter a password that is different from the one you used previously. Do not use the old password or enter [email protected] as your password.
The following are some examples of passwords that can be used to unlock your NSFAS user profile: [email protected], [email protected], [email protected], [email protected], [email protected]
Please contact nsfas at [email protected] if you are still having difficulties unlocking your NSFAS account after doing so. 
Please include the following information in your email to the above-mentioned address to ensure that your problem is resolved as quickly as possible.
Identify yourself by providing your ID number, your full name with surname, your cellphone number, your email address, as well as your physical and postal addresses 
Include specifics in your writing. Make sure you note down your NSFAS login details and write them in a safe place.