In South Africa, we have many websites that draw over 1 million visits every month and this is quite impressive.
I would be listing top 10 most visited websites in South Africa in this post. Most of these websites are a success in their various fields.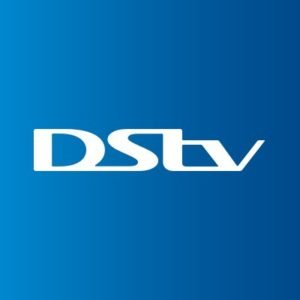 10 Most Visited Websites in South Africa
Using Alexa rank, these are the top 10 most visited websites in SA:
Google.com
This is, in fact, the most popular search engine in the world. It is said that about 2 billion searches are carried out on Google every day. It is where you can access information and utilize it for various reasons.
Google.co.za
Taking the second position is still Google once again but this time around google.co.za. This is domain is focused on South Africa. It makes accessing information via Google easier.
YouTube.com
Another Google-owned product. YouTube was never originally created by Google but was later bought by the multi-billion company. YouTube is the second biggest search engine in the world. It is a place whereby you can upload and watch millions and millions of videos.
Facebook.com
A social utility that connects people, to keep up with friends, upload photos and share links. It is another multi-billion company in the Tech world. Facebook was started by Mark Zuckerberg who has gone on to be one of the richest men on the planet.
Yahoo.com
A major internet portal and service provider offering search results, customizable content and so many more. It used to be the number one search engine until Google took over.
Wikipedia.org
This is a free online encyclopedia which was built using the wiki software. This is one of the most visited sites in the world. It is the 6th most visited site in South Africa.
Dstv.com
Dstv is a satellite TV and the website provides info and synopsis about programs. It also serves as a source of getting important information about Dstv.
Ukzn.ac.za
Ukzn is a university in SA. The website deals with the presentation of each department and the campus of this University.
Gumtree.co.za
Gumtree.co.za is the 9th most visited website in South Africa. This is an online community that is most popular in Cape Town.
Fnb.co.za
FNB provides personal, commercial and corporate banking services to more than 6 million customers in South Africa and it is the last website on our list. It is the 10th most visited website in South Africa.