DJ Mlu is a South African radio DJ and radio presenter. He accidentally tripped and fell into Radio a few yrs ago on Rhodes Music Radio.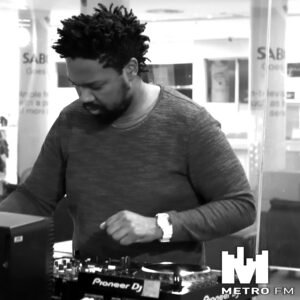 Shows
Since he fell into radio, he has never looked back except to remind himself of his humble beginnings.  In 2005 he made an announcement of his awesomeness and found himself working for 5fm with Dicksy, Garreth Cliff, and DJ Fresh.
He collected their knowledge like Fairy dust, which earned him his own radio shows on 5fm including a Dance Music show called "The 5th Element". His current home is the biggest commercial radio station in SA,  METRO FM.  MLU presents a show called " Dance Culture".
Besides all the cool stuff above, expect a chilled-out dude driven by thinking, music, current affairs, and philosophy.
DJ Mlu Net Worth
He has an estimated net worth of $50,000 which he has earned as a radio DJ and presenter.