Ilanit Shapiro is a South African actress known for her role as Tams on the television drama Shado's.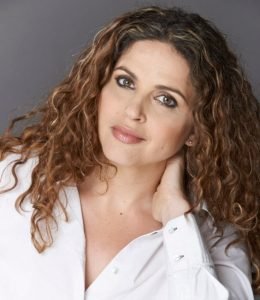 Career
She also appears in the 2007 mini-series Society and the drama Jozi-H.
She had a minor role in the 2003 feature film Stander, about the South African bank robber Andre Stander.
Net Worth
She has an estimated net worth of $50,000 which she has earned as an actress.