Neels van Jaarsveld (born in Cape Town) is a South African actor known for his role as Dr Gideon Basson in the Afrikaans language soapie Binnelanders as well as his role in the Klipdrift brandy commercial.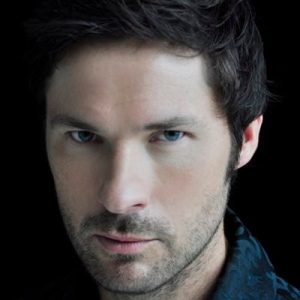 Education
After graduating from the University of Stellenbosch with a BA in Drama, Neels began acting professionally.
He began working with theatrical director Marthinus Basson with his theatre group Vleis, Rys & Aartappels at the end of his third year (meat, rice and potatoes).
Neels van Jaarsveld Wife
He got married to Jeanne in Witsand on 29 April 2017. The marriage however didn't last for so long as they split a year-and-a-half later.
Career
Neels Van Jaarsveld has appeared in the television shows Hard Copy, Known Gods, Binnelanders, and On the Couch as a key cast member.
He has appeared in Yizo, Yizo, SOS, Madam and Eve, and Cave Girl, a BBC series, as a guest star.
He also appeared in the made-for-television film The Poseidon Adventure (2005).
Mamma Medea, Spanner, De Familie Wagenaer, Skroothonde, Japes, Altyd Jonker, Verkeer, and Boks are among his other theatre credits.
Since October 2008, he has played Flippie in the SABC3 comedy series On the Couch.
Net Worth
He has an estimated net worth of $200,000 which he has earned as an actor.