Patrick Atkinson is a South African politician who served as the Shadow Deputy Minister of Economic Development between June 2014 and May 2019.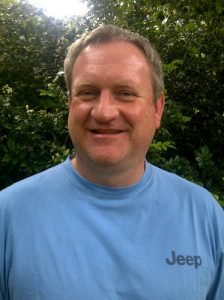 Career
He was also a member of the South African National Assembly at the time. Atkinson is a Democratic Alliance member. He is now a member of the City of Johannesburg's municipal council.
Atkinson was ranked 70th on the Democratic Alliance's national list and 20th on its regional Gauteng list prior to the general election on May 7, 2014. Atkinson was elected to the National Assembly in the election. On May 21, 2014, he was sworn in as a Member of Parliament.
Mmusi Maimane, the DA's parliamentary leader, named him as the Shadow Deputy Minister of Economic Development on June 5, 2014, to fill in for Kobus Marais. On June 20, 2014, he was appointed to the Portfolio Committee on Economic Development. He was named the DA's shadow MMC (member of the mayoral committee) for finance on March 17, 2020.
Patrick Atkinson Net Worth
He has an estimated net worth of $200,000 which he has earned as a politician.