In this post, we would rank the top ten richest black men in South Africa. All of them are from different sectors but are making a lot of money.
South Africa was originally a black man's country. This was prior to the coming of the whites. Ever since then, we have a very big mixture of blacks and whites in South Africa.
Many South Africans had excelled in their different fields and they have become so wealthy. You can check out the list of the richest men in South Africa here.
Many ask questions such as who is the richest black man in South Africa? We would give you the correct answer to that question.
Richest Black Men in South Africa 2020
1. Patrice Motsepe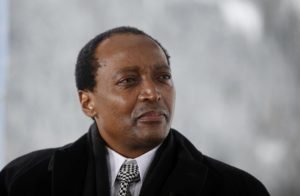 Patrice Motsepe is the richest black man in SA. He also holds the record of being the first black in South Africa to become a billionaire (in USDollars). He is into the mining sector and runs the African Rainbow Minerals.
Apart from having an interest in mining, he also has interests in sports. Motsepe is the owner of Mamelodi Sundowns. This football club was bought by him in 2003.
He also has shares in several companies in addition to this, he is the non-executive chairman of Harmony Gold. Patrice Motsepe's estimated net worth is R27.72 Billion.
2. Matamela Cyril Ramaphosa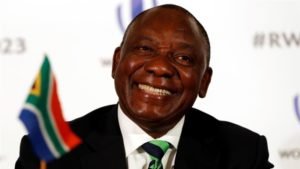 This is the current and fifth President of South Africa. He took over the reins of power following the impeachment of Jacob Zuma. Cyril Ramaphosa is known for his skills as a negotiator.
He was part of the struggle for the end of apartheid in South Africa. Cyril Ramaphosa's estimated net worth is R5.67 billion.
3. Mosima Tokyo Sexwale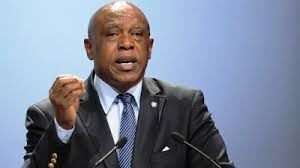 Sexwale is the third on the list. Tokyo Sexwale became the Premier of Gauteng Province after the 1994 general elections held in South Africa.
He has an estimated net worth of about $200 million making him one of the top richest politicians in South Africa.