Egypt is one of the countries with the largest economies in the continent of Africa. The country's development is evidence of the various progressive policies, resources, and of course its manpower.
Certain highly successful individuals are contributing a great deal to the economy of the country. These are businessmen and entrepreneurs who have made their marks in their various playing fields. This is the list of top 10 richest men in Egypt.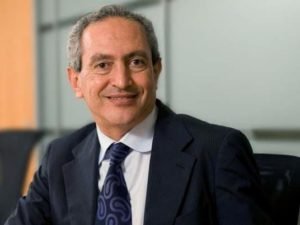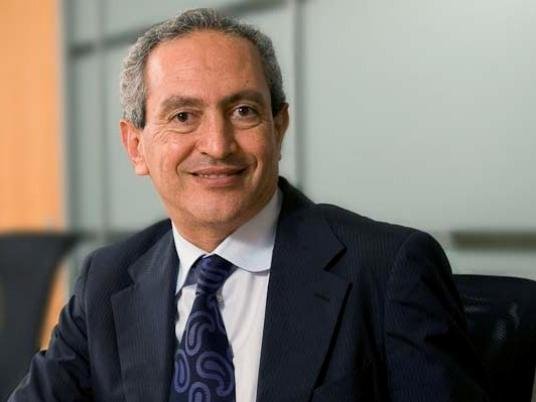 Richest Men in Egypt
1. Nassef Sawiris ($7.5 Billion)
Nassef Sawiris is currently topping this list as the richest man in Egypt. He is a reputable business who has huge investments in petroleum, petrochemicals, agriculture, construction, and so on.
He also created Orascom construction as well as a power plant in Egypt. Nassef Sawiris has a net worth of $7.5 billion.
2. Mohamed Mansour ($3.3 Billion)
Mohamed Mansour takes the 2nd spot on this list with a net worth of $3.3 billion. He and his brothers are known to be the largest GM automobiles sellers in the world.
He also co-owns a caterpillar business which is popularly acclaimed in various countries both in and outside Africa.
3. Naguib Sawiris ($3 Billion)
Number 3 on this list of Egypt's richest men is Naguib Sawiris with a net worth of $3 billion. He is the chairman of Orascom media telecom and technology.
He also has big investments in companies involved in mobile phones, media, and technology.
4. Youssef Mansour ($2.9 Billion)
Youssef Mansour is one of three billionaire brothers of which he keeps the lowest profile.
He and his other two brothers have stakes in the Mansour Group which makes most of its money from the Caterpillar dealerships in a lot of countries. He is 4th on the list with a net worth of $2.9 billion.
5. Yasseen Mansour ($2.3 Billion)
Yasseen Mansour is the third of the three billionaire brothers heading the family business, Mansour Group. The company has the sole right to deal in Caterpillar in Russia, and some African countries.
The family company also owns General Motors. Yasseen Mansour is the 5th richest man in Egypt, having a net worth of $2.3 million.
6. Onsi Sawiris ($1.9 Billion)
Onsi Sawiris is a member of one of the richest families in the country. He founded the Orascom Construction Industries, which his son heads.
He has a net worth of about $1.9 billion which makes him the 6th richest man in Egypt.
7. Samih Sawiris ($1.6 Billion)
Samih Sawiris is the son of Onsi Sawiris and a brother to Nassef Sawiris. He is an engineer who spearheads the Orascom development.
He also has stakes in OCI constructions. He is 7th on this list with a net worth of $1.6 billion.
8. Shafik Gabr ($720 Million)
This is the first name on the list that doesn't belong to a mentioned family. Shafik Gabr heads the ARTOC conglomerate which operates in steel fabrications and prefabricated factories.
They also offer services to oil and gas companies. He has a net worth of about $720 million which puts on the 8th spot on this list.
9. Ahmed Ezz ($520 Million)
Ahmed Ezz is a renowned politician and businessman. He is one of the largest stakeholders in the steel-making giants, Ezz Group. His net worth is estimated to be around $520 million, making him 9th on the list.
10. Raouf Ghabbour ($440 Million)
The last name on this list is Raouf Ghabbour with a net worth of $440 million. He owns an automobile company called Ghabbour Auto.
The company was founded in 1999 by the Ghabbour brothers and he now controls most of it. His company is the manufacturer of popular automobile brands like Hyundai, Mitsubishi, Volvo, and so on.
Conclusion
There is the list of the top 10 richest men in Egypt. The list is mostly dominated by two families which are the richest in the country. Do you have thoughts or comments on this list? Let's hear them in the comments section.