The list of the top richest kids in South Africa comprises the wealthiest and most popular young millionaires. These rich kids all started from scratch and built a name and reputation for themselves in different industries.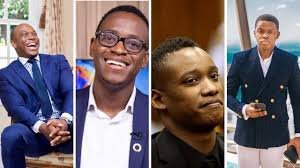 It is one thing to be born into wealth, and it is another to gather everything yourself from nothing. Here is the list of richest kids in South Africa.
Richest Kids in South Africa
1. Vusi Thembekwayo
Topping the list of richest kids in South Africa is 33-year-old Vusi Thembekwayo. He is a motivational speaker and was regarded as the best in Africa at the age of 17.
At 25, Vusi was the director of a multi-national company, making a huge sum of money annually. His net worth is around $36 million.
2. Adii Pienaar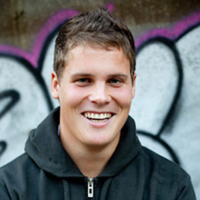 Adii Pienaar is the owner of Woothemes, a company that develops customizable themes and plugins for WordPress.
He founded the company back in 2007 and now it makes over $3 million annually. Adii is also the owner of PublicBeta, a service company. He is currently 2nd on this list.
3. Duduzane Zuma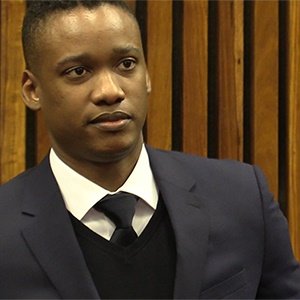 Duduzane Zuma is the son of Jacob Zuma, the former president of South Africa. He is the founder and head of Mabengela Investments, with which he holds some stake in the Ayigobi Consortium. Duduzane Zuma is 3rd on the list of richest in South Africa.
4. Mike Eilertsen
Number 4 on this list is Mike Eilertsen. He served as a waiter before he founded his own company. It is a media group company named Live Out Loud which he created in 2007.
5. Sandile Shezi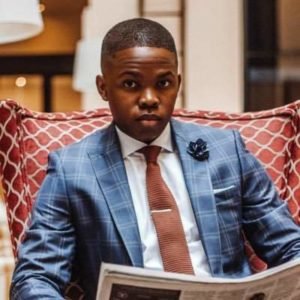 From selling muffins to his mates in high school to forex, Sandile Shezi is an adventurous rich kid on the list. He takes the 5th spot on the list of South Africa's rich kids.
He took a huge risk that could have cost him his education fund, but which fortunately earned him his millions.
6. Rupert Bryan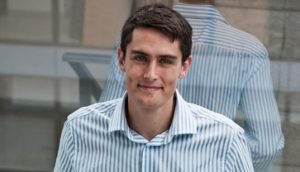 Rupert Bryan started raking in his wealth from the young age of 14. He had a web developing company at that age and he is currently the chief operating officer at ISP Web Africa.
7. Doug Hoernle
Doug Hoernle is number 7 on this list. he was a student at the University of Cape Town when he started his business of tutoring students. His digital education platform helps students learn and it has now assisted over 500,000 students.
8. Murendwa Mmabasotho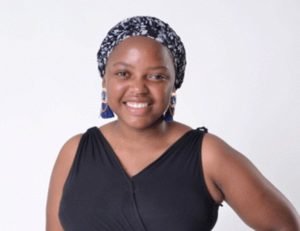 Murendwa Mmabasotho is a young multimillionaire who has a couple of businesses including logistics and printing.
She owns Mukwevho Enterprises, which offers delivery services amongst other enterprises. She is 8th on the list of richest kids in South Africa.
9. Max Hussman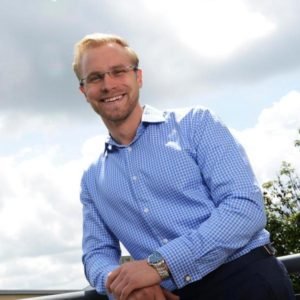 Max Hussman is currently number 9 on this list. He founded the Elegance Group back in 2009. It encompasses several companies including a consulting firm for aviation and sports. Max Hussman is also the author of a best-seller motivational book.
10. Ludwick Marishane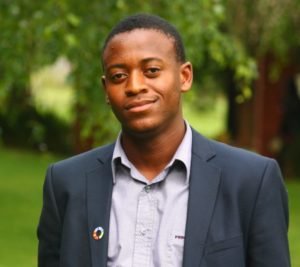 When Ludwick Marishane was in high school, he invented DryBath, a gel used to bathe without the need for water. He won a prize of $10,000.
He is also the founder of Headboy Industries. He is currently number 10 on the list of South Africa's richest kids.
Conclusion
There it is. The list of Richest Kids in South Africa is ever open to you as a young person. all you need is to find that million-dollar idea and transform it into millions. Let's hear your thoughts and comments in the comments section.